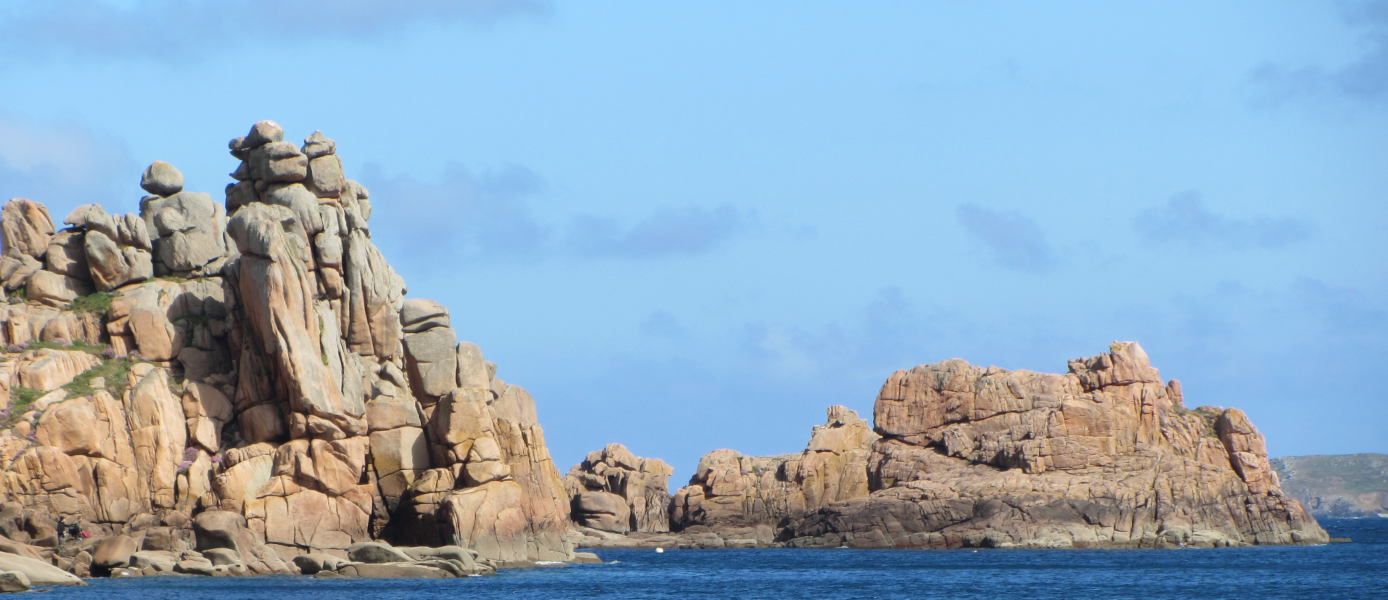 Your Solution
from Devices to Cloud
#Skewellabs

Embedded systems
Design & Integration of low power systems for the Internet of Things.

Connectivity & IOT Backend
Architectures and Technologies for communication between the Cloud and the Devices.

Infrastructure
Data storage, service and visualization solutions on servers or managed services.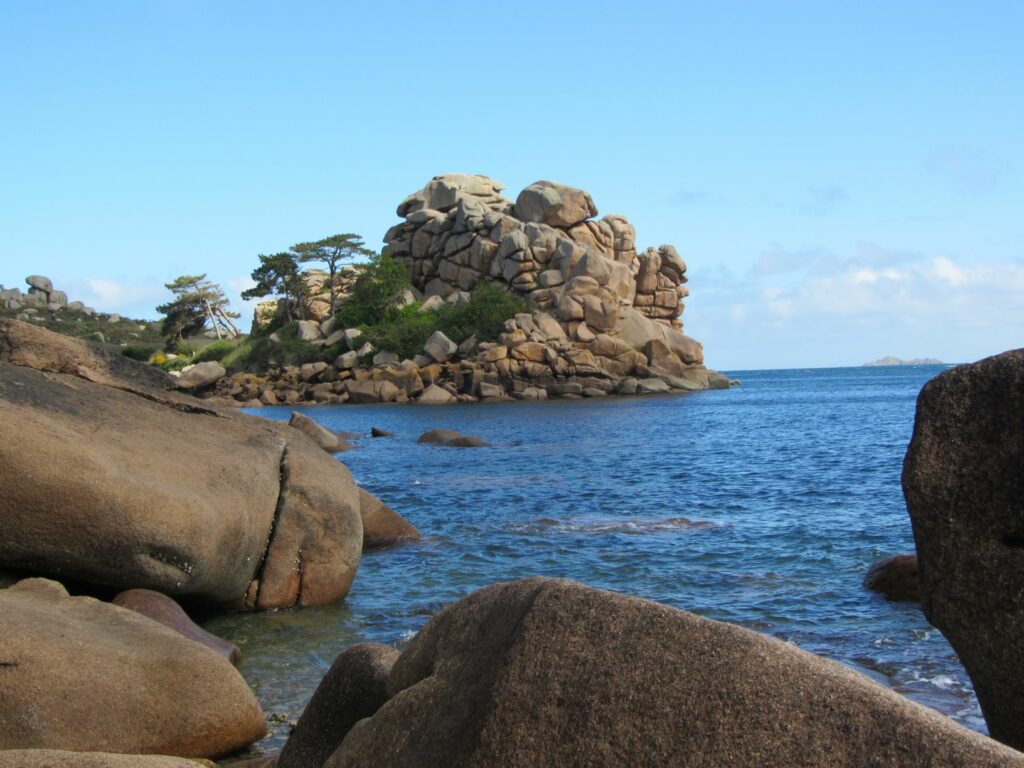 Skewellabs
Born from the desire to develop a reasonable and efficient use of connected devices, Skewellabs supports you in your connected services.
Skewellabs focuses on finding and integrating efficient solutions adapted to your constraints to optimize your time to market.
The name of the company is a reference to the Skewell promontory in northern Brittany.
The founder
Passionate about technology, I decided to found Skewellabs after more than 10 years in a growing start-up. I gained experience on the design, services and international deployments of connected objects, from the physical design of things to the adapted infrastructures for data processing.
I propose my competences in order to support companies in the realization of their projects, with the aim of saving time with a choice of adapted solutions.
Mathieu Rougeolle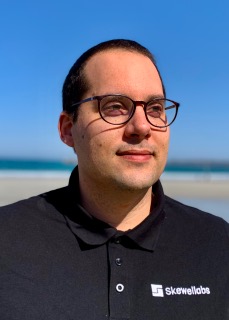 Let's talk together about your future project